los Dos Caballeros : DrKev & Perry : Beaver : 2005-09-28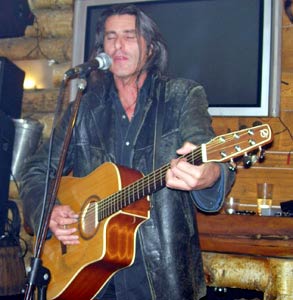 Chris Kenna
Chris Kenna joins DrKev & Perry for an after-set jam.
Chris Kenna
se joint à nous après notre set.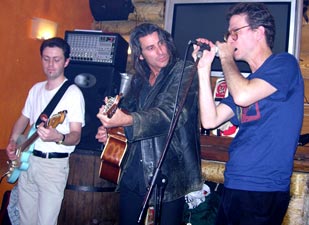 jpg 618x450px 168k
Perry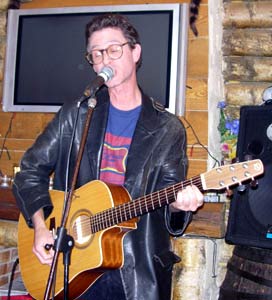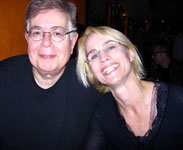 Thanks to Phil Demetrion, here with Dava, and his www.parisposts.com for the pix!
Merci à
Phil Demetrion
, ici avec Dava, et son site
www.parisposts.com
pour les photos!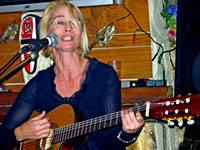 Dava Sheridan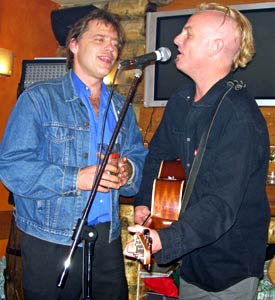 Eric "Downtown Beaver" Brown & Jimmy Jazz — heroes of Open Mic night on Mondays — give us the Beaver theme song
Eric & James nous fait « The Weight ».